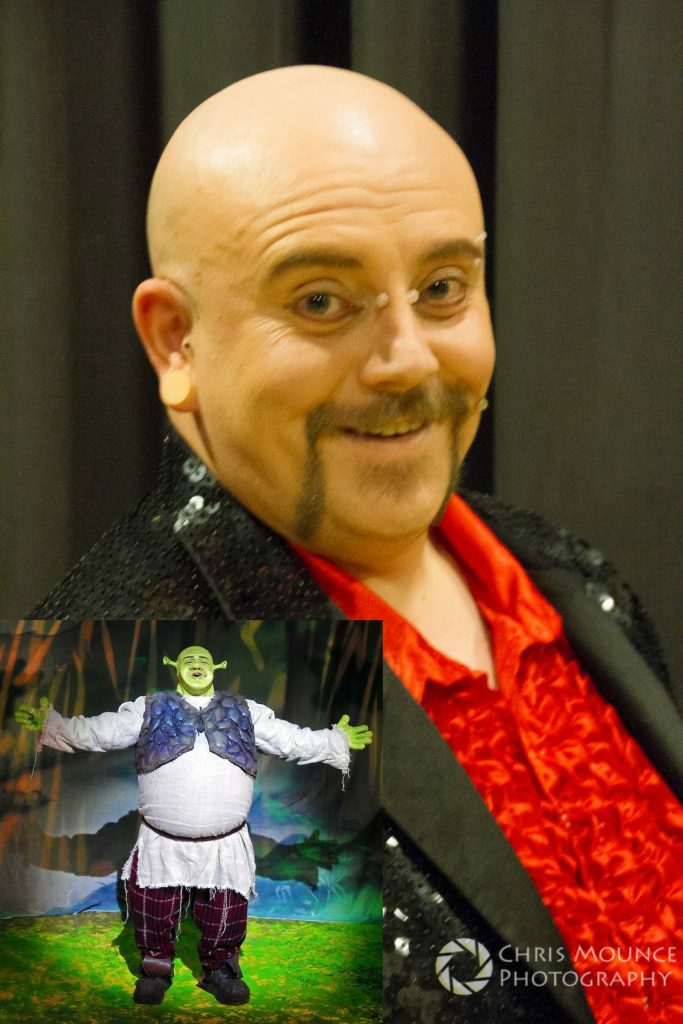 WELCOME TO OUR WEBSITE!
I am delighted as President of AAOC to be offering a very warm welcome, albeit a little later than usual, to all our friends and family to the 2020/2021 session with Ayr Amateur Opera Company. We had such an enjoyable time rehearsing and performing Shrek the Musical earlier in 2020. We were blown away by the reactions we received…even some of the crew were speechless!
In what has been a truly unique year thanks to Covid-19 we, along with all our fellow societies around the country, find ourselves entering this 2020/2021 session without a show to rehearse or perform. We are very fortunate however to have been able to rearrange our dates, and in February 2022 we will be excited to bring you the wonderful Sunshine on Leith, featuring some toe tapping tunes by The Proclaimers!
We have also managed to convince our amazing Production Team to extend their services to us until 2022, so it is with great pleasure we welcome back Martin Christie as Director, Lynne Christie as Choreographer, and Lynne Bradley as Stage Manager. We also warmly welcome back our Shrek Assistant Musical Director Cammy Hill, who this year steps up into the role of Maestro, our Sunshine on Leith Musical Director! I know that before Covid-19 spoiled our plans that this team had already been working hard to bring you the best show, so I can't wait to see what they can do with an extra year to play!
Finally allow me to say thank you to all of you, our friends and audiences. We are simply a group of likeminded people that like to be on stage playing, and because of your support at our annual productions and our social and fundraising events we get to keep doing this. So, until 2022 when you hopefully won't have to "walk 500 miles" to come to see us, all at AAOC wish you well, and we'll see you soon.