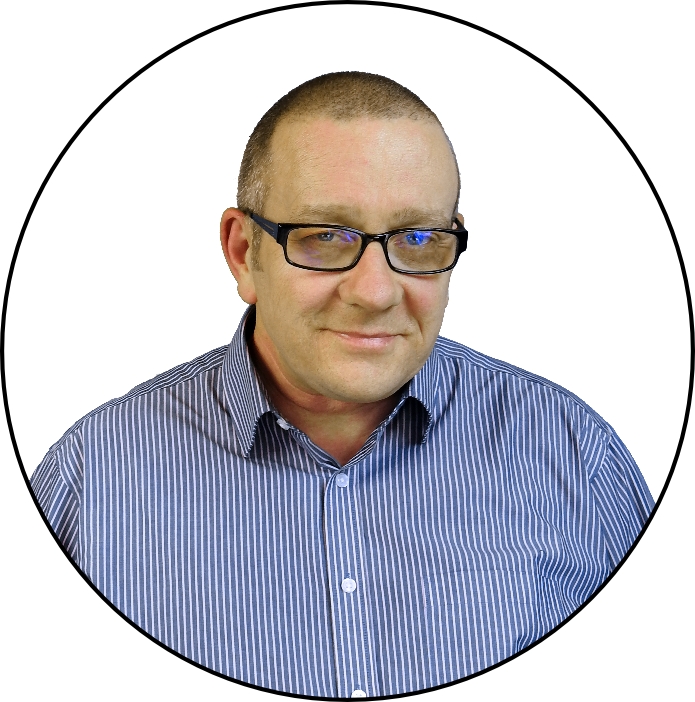 The Cast and Crew of Ayr Amateur Opera Company would like to wish you a fabulous and festive time over the holidays, and a very Merry Christmas! Hope the tail end of 2016 brings you all joy and happiness and we hope you all have a great 2017! It's now time for us to take a well earned break for the festive season, but before we settle in and wait on Santa arriving, we thought we would give you a little update from our Musical Director Stephen Bradley. "For the last 10 weeks we have been note bashing our way through the score of 9-5 The Musical. This is now complete and all the songs are good to go. We have now just started floor rehearsals and we will have a recap of the music in the New Year. One of the trickiest numbers to learn was 'One of the Boys' which Violet sings with the chorus. The company really enjoyed learning '9-5' and on the night I defy anyone not to sing along. This is the song you will go out of the theatre singing. Judy gets to sing one of the best numbers in the show, a real anthem of a number, 'Get out and Stay out' as she starts life without 'Dick' (her husband)."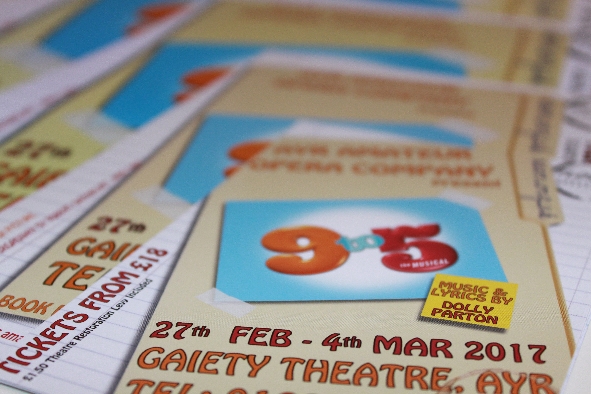 TICKETS ARE NOW ON SALE! Tickets are now available from the Gaiety Theatre Box Office and online via the Gaiety's Website.
Following on from last year's success of '42nd Street', AAOC are delighted to bring '9 to 5 The Musical' to The Gaiety. This hilarious new musical comedy based on the hit movie centres on three office workers who turn the tables on their sexist boss.
Outrageous, thought-provoking and even a little romantic, '9 to 5' is about teaming up and taking care of business! Featuring original numbers from Dolly Parton's Oscar, Tony® and Grammy Award nominated score including 'Backwoods Barbie', 'Shine Like the Sun' and the original hit song '9 to 5'.
We've been carol singing over the past few weeks in the lead up to Christmas and this is one of or favourite fundraisers of the year. This year we've been in Dobbies, Morrisons and Tesco. We've been singing a selection of traditional carols as well as some more modern Christmas anthems. We're delighted to say that our carol singing has raised a fantastic £838.42! We would like to thank everyone who came along to support us and who donated money, it all goes towards helping us to put on fantastic shows!