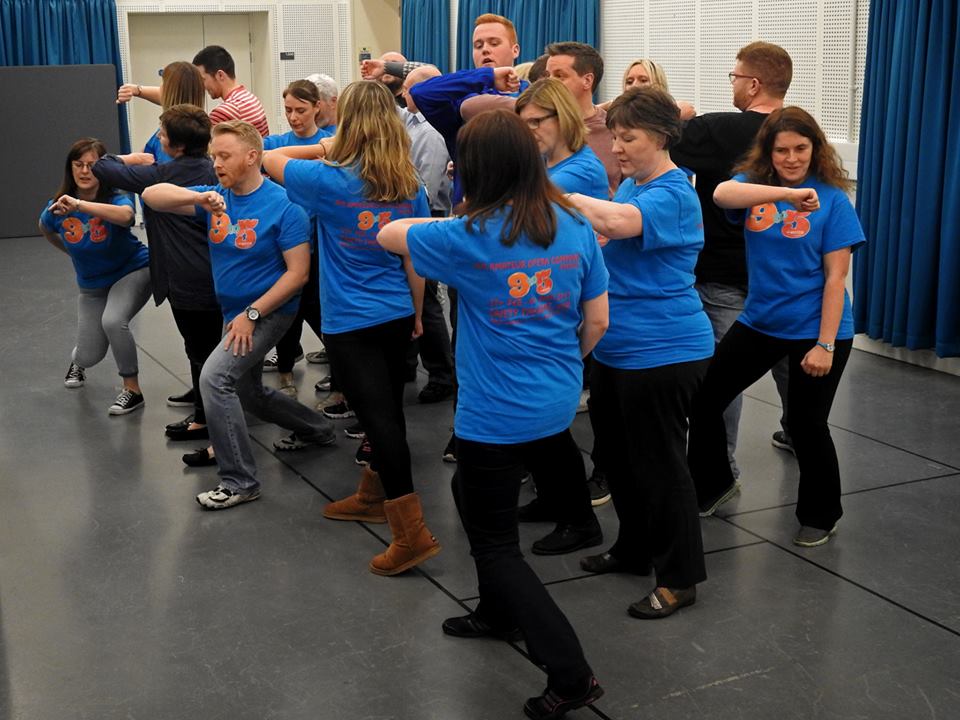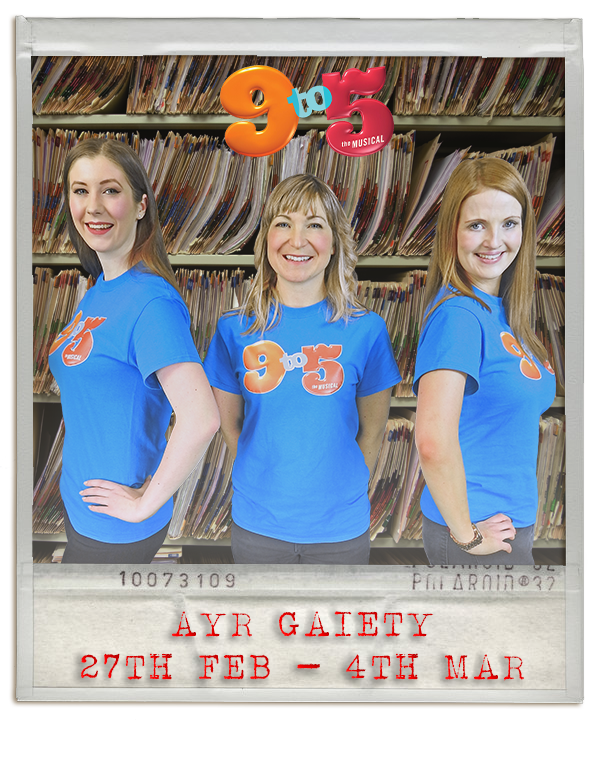 In just 4 weeks we will be going back in time to the Working World of 1979 with Opening Night of 9 to 5 the Musical! We're going back to the era of Rolodex and typewriters to meet Violet, Judy and Doralee as they start taking care of business to turn the tables on their boss- a sexist, egotistical, lying, hypocritical bigot named Mr Hart. So it's time for a progress update!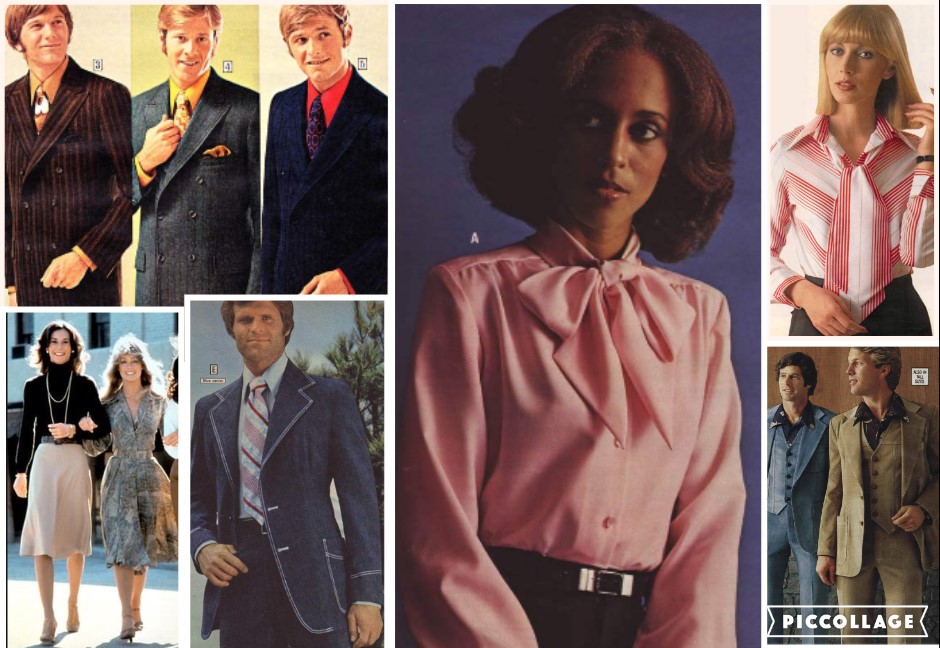 With our journey back to 1979 approaching, we've recently had our measurements taken for our costumes to make sure we're looking suitably seventies. The ladies are going back to wrap dresses, wide-collared shirts and ruffles, and the gents will be returning to tailored power suits and tight trousers. By 1979, padded shoulders were even starting to make their way into favour!
SINGING SONGS OF THE SEVENTIES!
With rehearsals now in full flow with three weeknight rehearsals and a few Sunday afternoons thrown in for good measure, we're singing and dancing to the max! It's certainly helping us to get into that 70s vibe, but to help you dance your way to the box office, we've included the Top 5 Singles from 38 years ago today… the 30th of January 1979!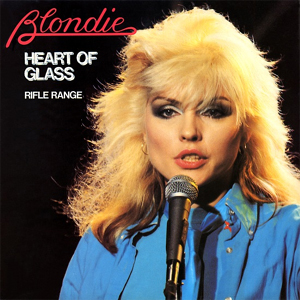 At Number 1 we had "Heart of Glass" by Blondie. We don't know about glass hearts, but we certainly have our boss, Mr Hart who has a heart of stone! And as for Blondie, we've got our very own Backwoods Barbie in Doralee.
At Number 2 it was "Hit Me With Your Rhythm Stick" by Ian and the Blockheads. Quite appropriate given that our rehearsal pianist will soon be joining us to allow our Musical Director to conduct us in our singing. However, it's called a "baton" in the business, dahling!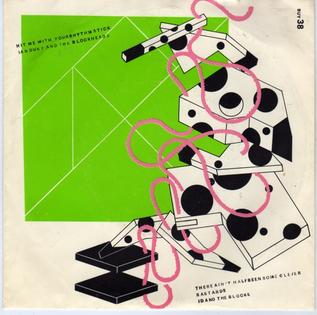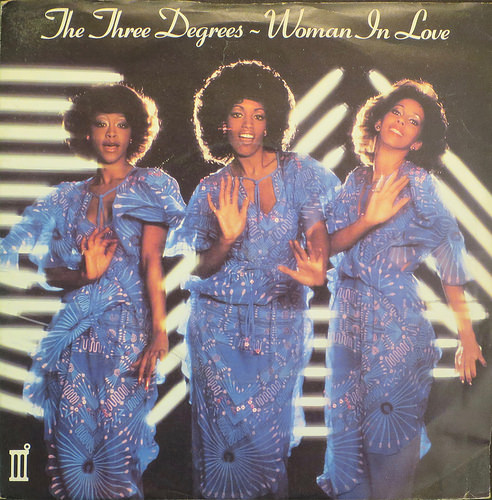 At Number 3 we had "Woman In Love" by the Three Degrees. There's no shortage of love in this show and we have our very own little trio of Violet, Judy and Doralee!
Punching in at Number 4, it's "Y.M.C.A." by the Village People. Young man, there's no need to feel down! Because rehearsals are going well and it's only 4 weeks until showtime!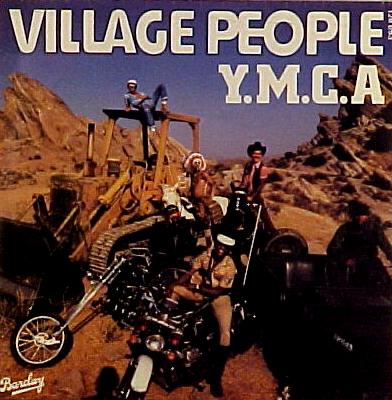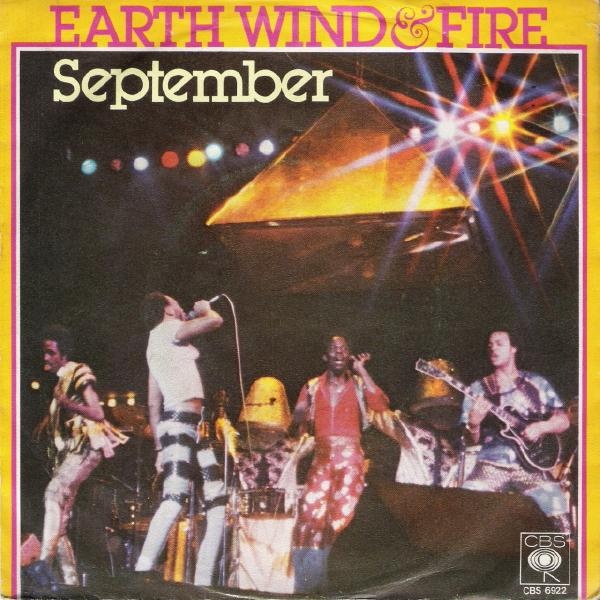 At Number 5 we had "September" by Earth, Wind and Fire. Well, it's quite a long way from September, but we can promise we'll be dancing in the night every night at The Gaiety for show week!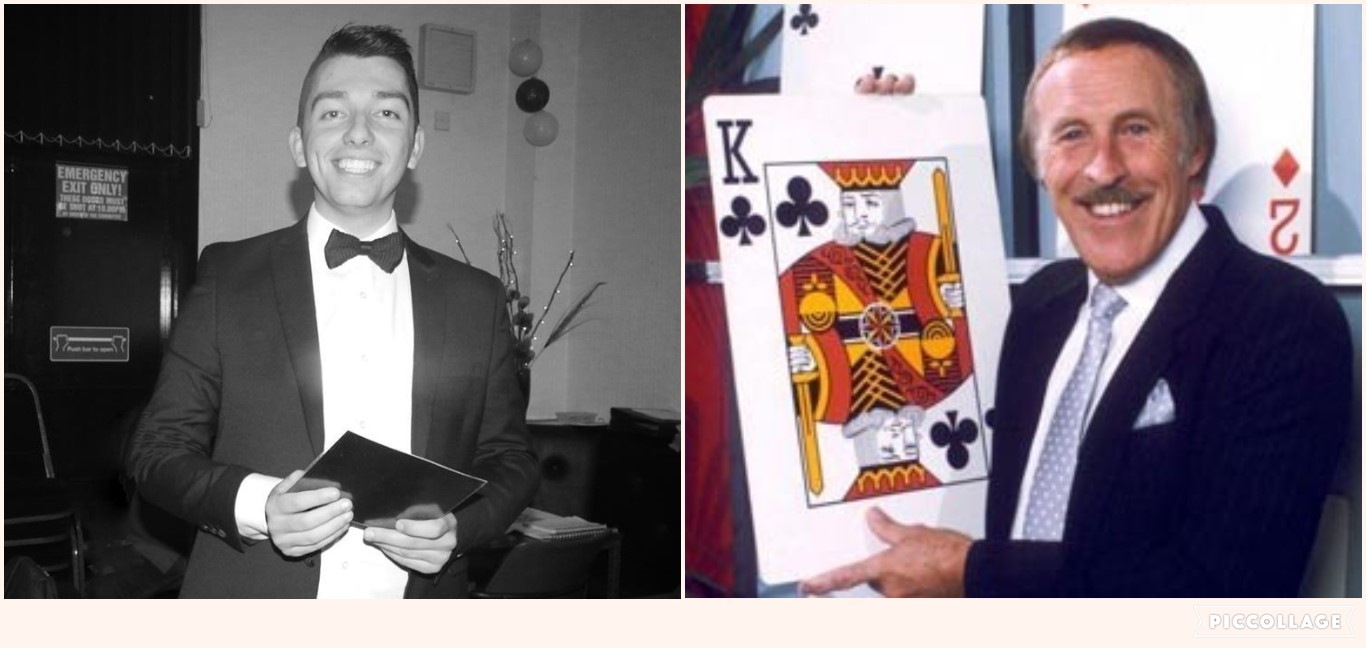 We had a ball at our Game Show Mania event in November playing a mixture of new and retro Game Show games, with our fabulous host Paul Hume stepping into Brucie's shoes. One of our classic Game Shows hosted by Brucie was "Take Your Pick" which was first aired in 1980- the same year 9 to 5 came to the silver screen! Paul had plenty of the Brucie banter… "What do points mean? Points mean prizes!" Well we're not tallying points just now, but we do have some prizes to be won! We're running competitions on our Facebook page and Twitter account which give you the chance to win 2 tickets to Opening Night of 9 to 5 the Musical!
So with time ticking down to 1979, and now that you've seen our "progress report," here's our To Do List:
We only have one item that we hope you'll cross off your own To Do List: Get Your Tickets!