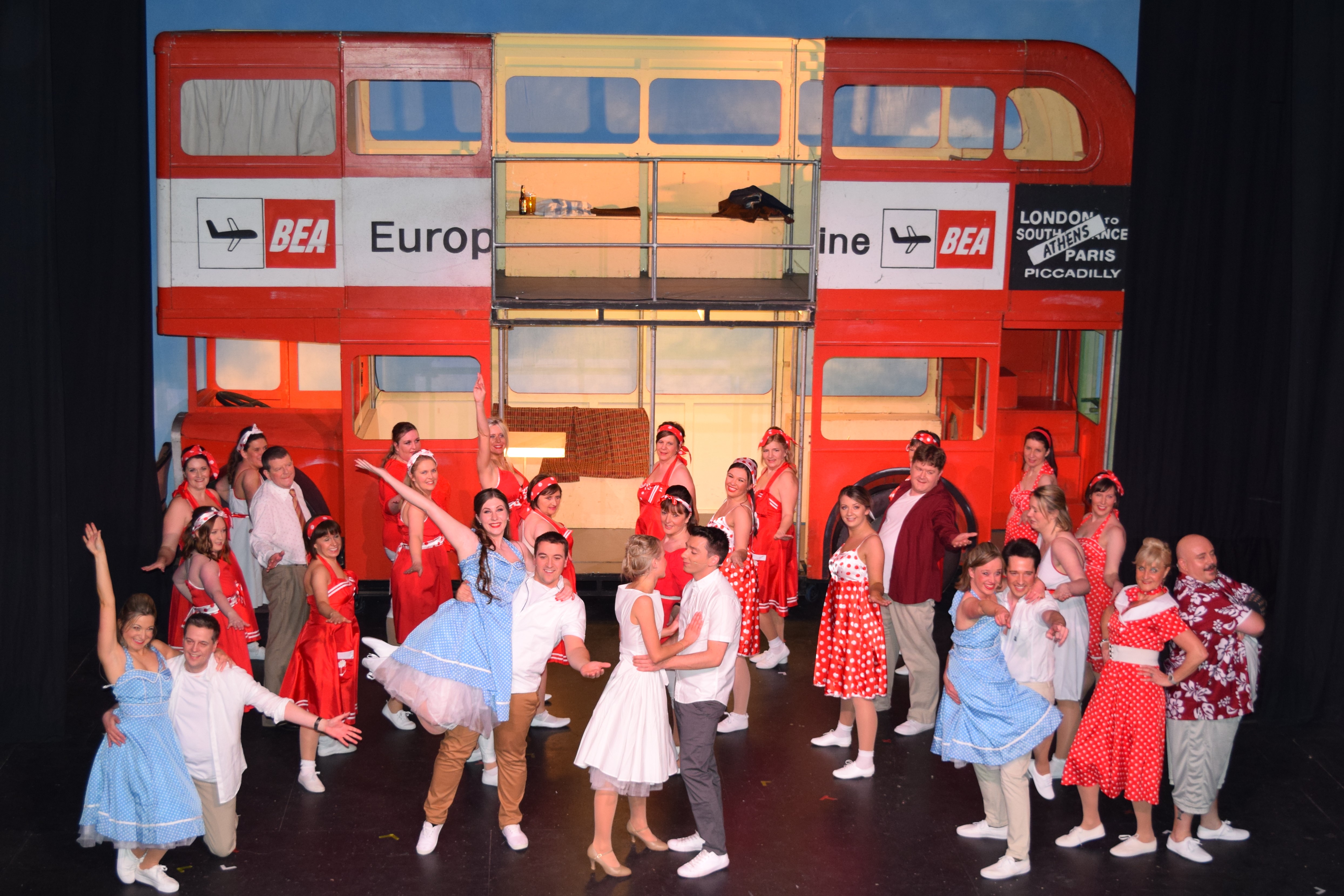 As we enter Summer, we're looking back on a brilliant year, reminiscing about our "Summer Holiday" and giving you an update on what's going on at AAOC!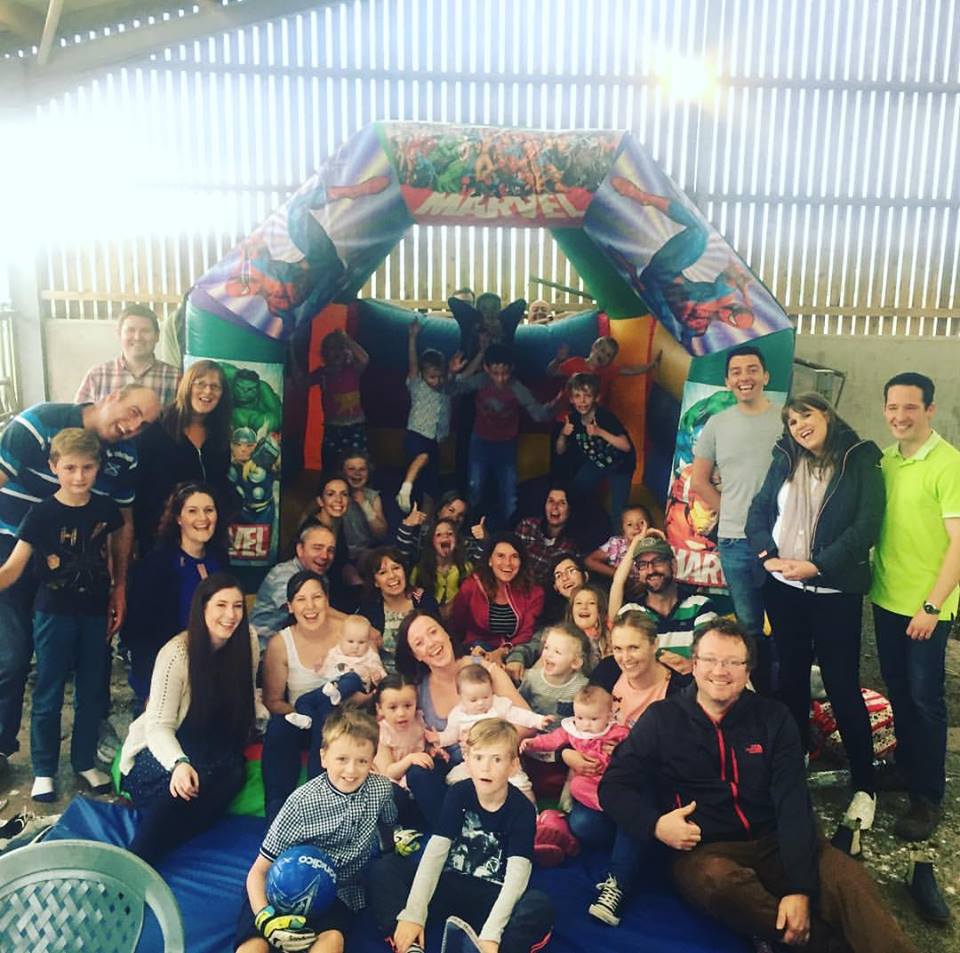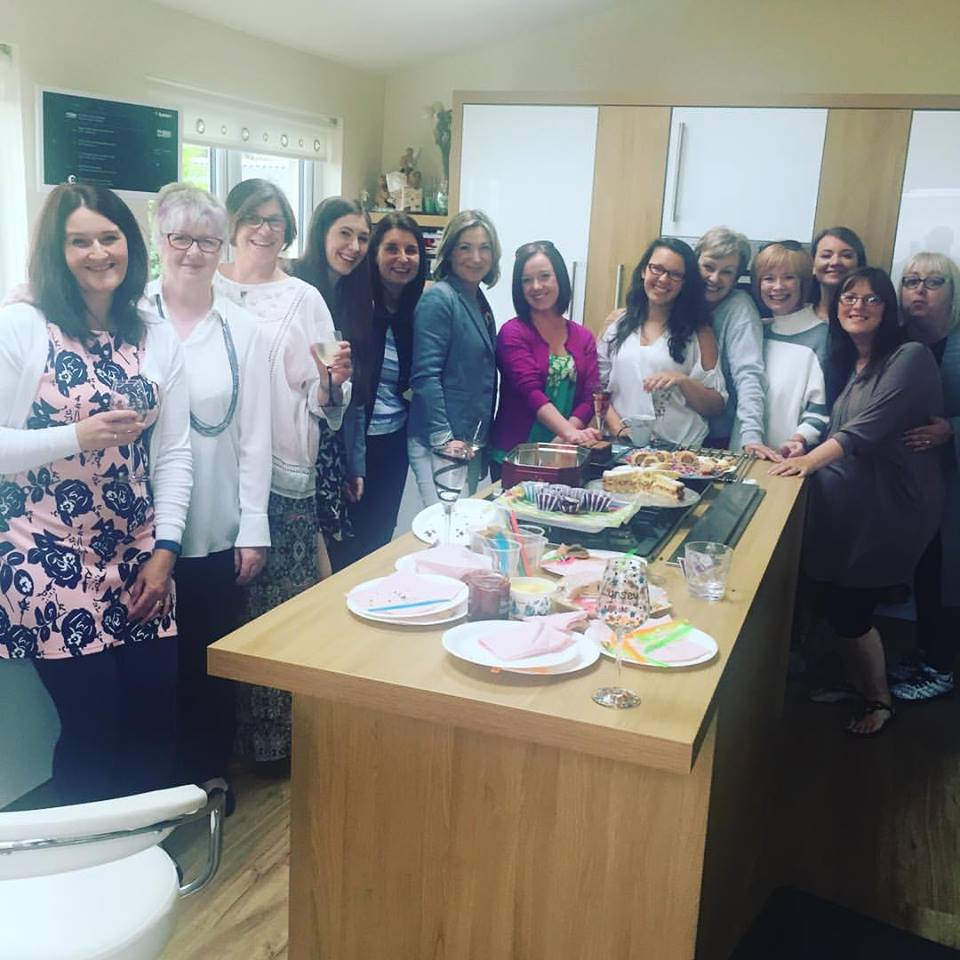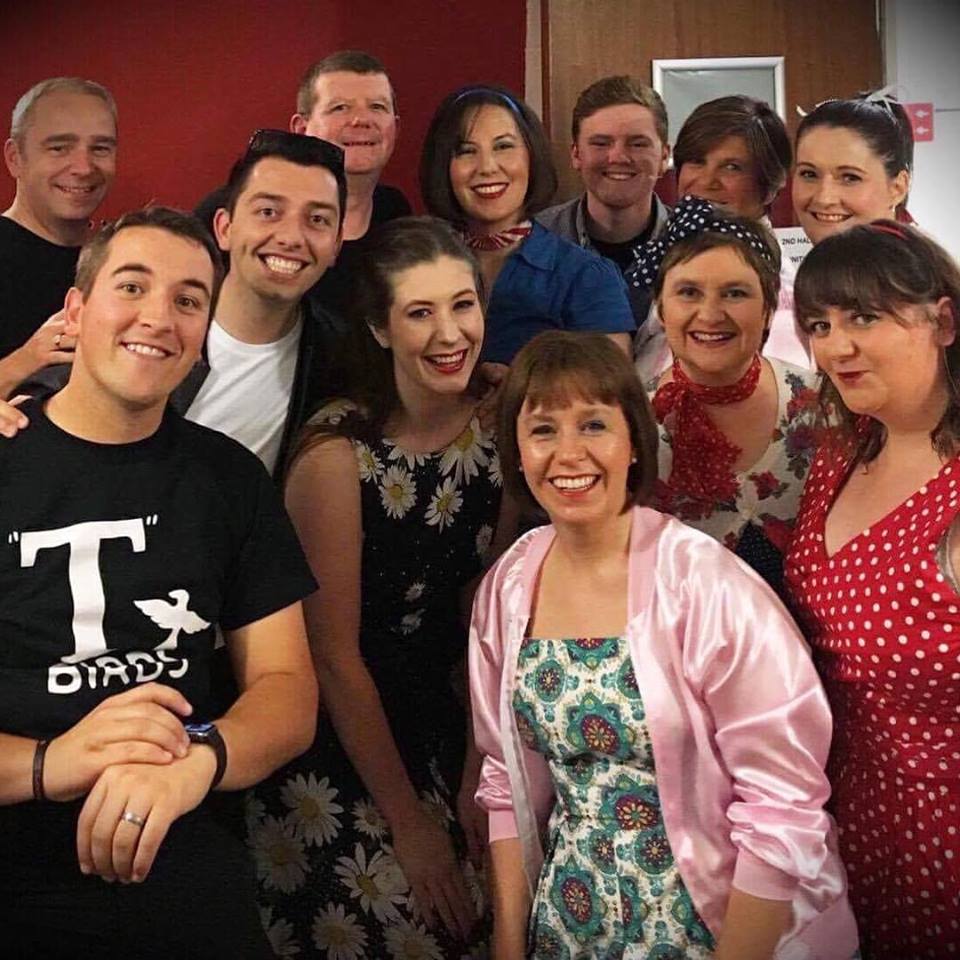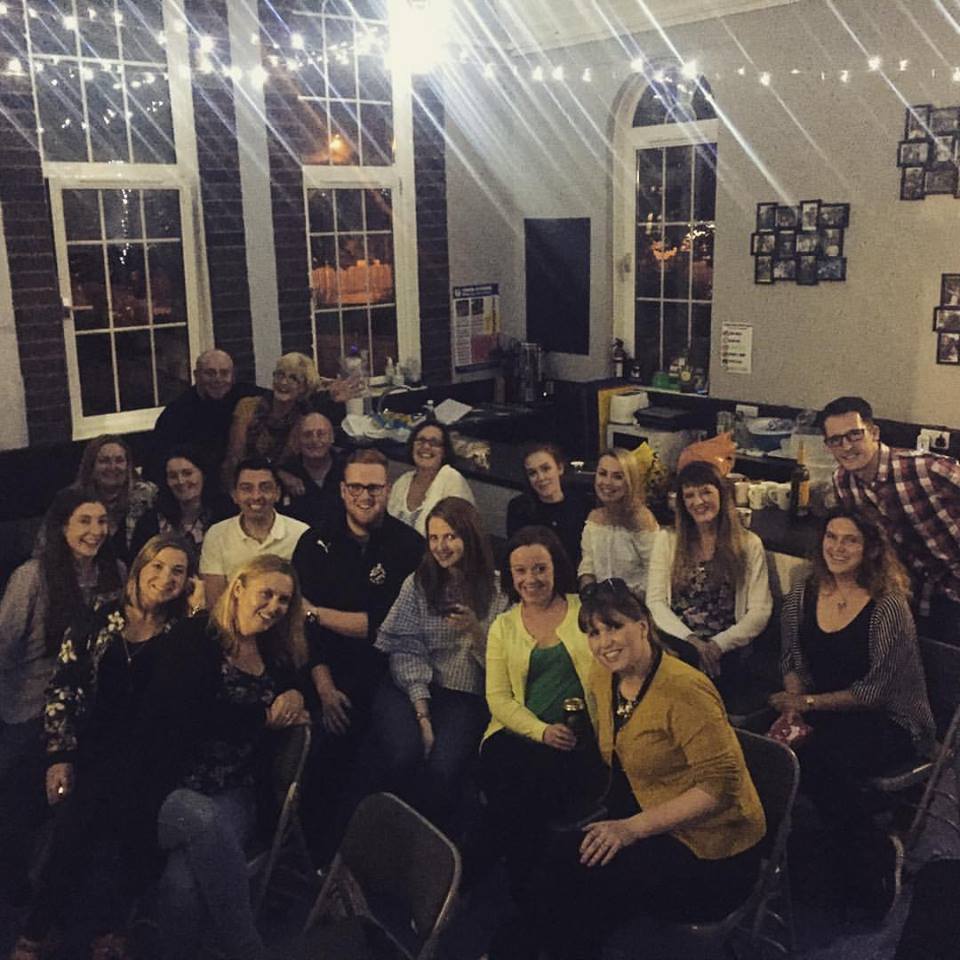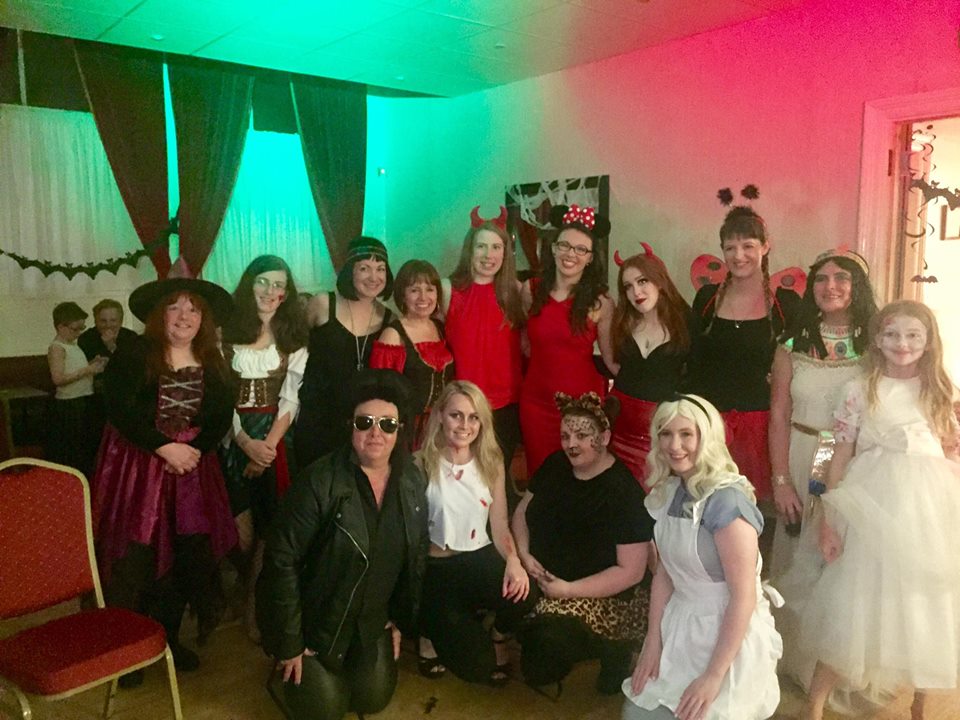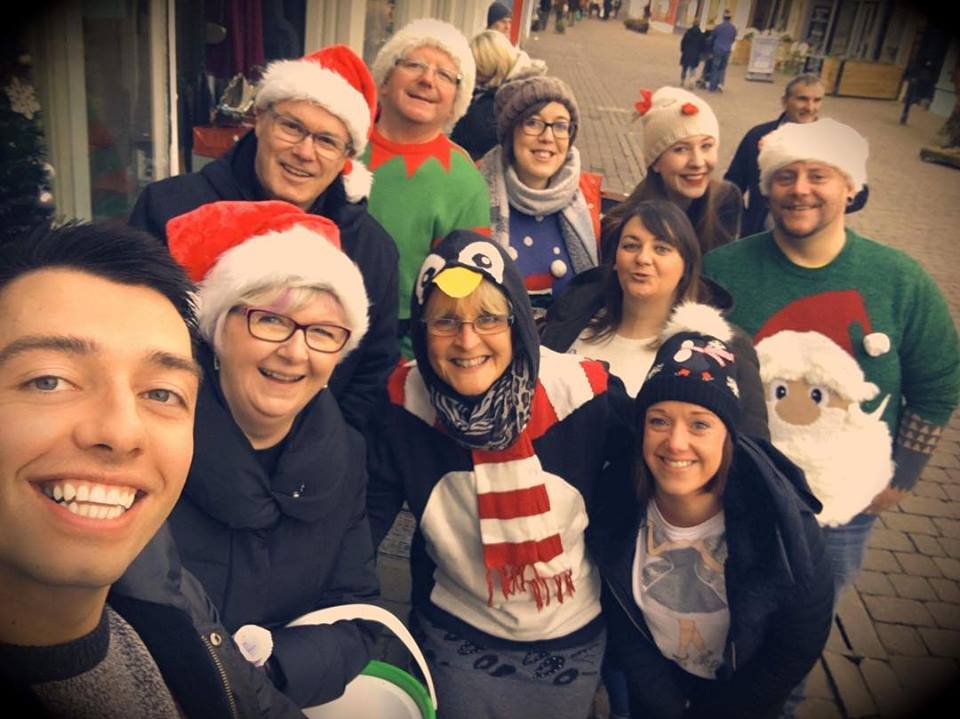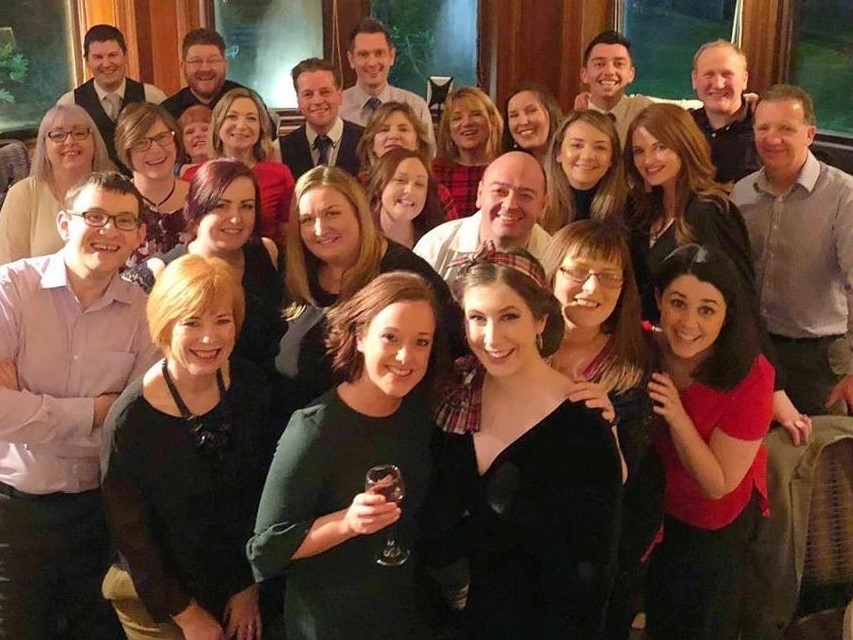 As well as rehearsing for Summer Holiday, our year has, as always, been packed full of some fantastic social and fundraising events. Our first event of last Summer was our Saturday Social in June, where members, family and friends were entertained by our very own Ebb & Flow. We had our annual Company meal at No. 22 Bar & Grill in July, where we had a chance to catch up over some fantastic food. We had a brilliant Family Fun Day at Hallrig Farm, with bouncy castles from Scottish Inflatables and ice cream from Woody's, keeping the kids and adults entertained for hours. The AAOC ladies had the annual afternoon tea, where everyone's contributions made for an impressive spread! At the end of August, we took part in The Gaiety's Summer Showcase, performing a summery 1950s set-list that had the audience singing along. For our last event before rehearsal season, we met for a screening of the West End production of Summer Holiday, starring Darren Day. During rehearsal season, we had a very successful Hallowe'en party, with fancy dress, party games, and some excellent hand-carved pumpkins! In November, we performed a carol singing set at the Newmarket Street Christmas Lights Switch-On. This was followed by several more carol singing stints throughout December, at Tesco and Ayr Central.We had our annual Burns Supper in January at the Savoy Park, who provided a lovely meal to go with our in-house entertainment. The week before Summer Holiday, some of our principal cast had a blast performing live on the Steven Brown Art Show, then show week itself brought a new and exciting social event every night! Throughout the year, we've also been delighted to support other theatre companies, with trips to the Lyric Club performance of Summer Holiday, Loudoun Musical Society's Jesus Christ Superstar, Ayrshire Philharmonic Opera Society's production of Top Hat, and also to see one of our members, Scott, perform as Reecey in New College Lanarkshire's production of Our House!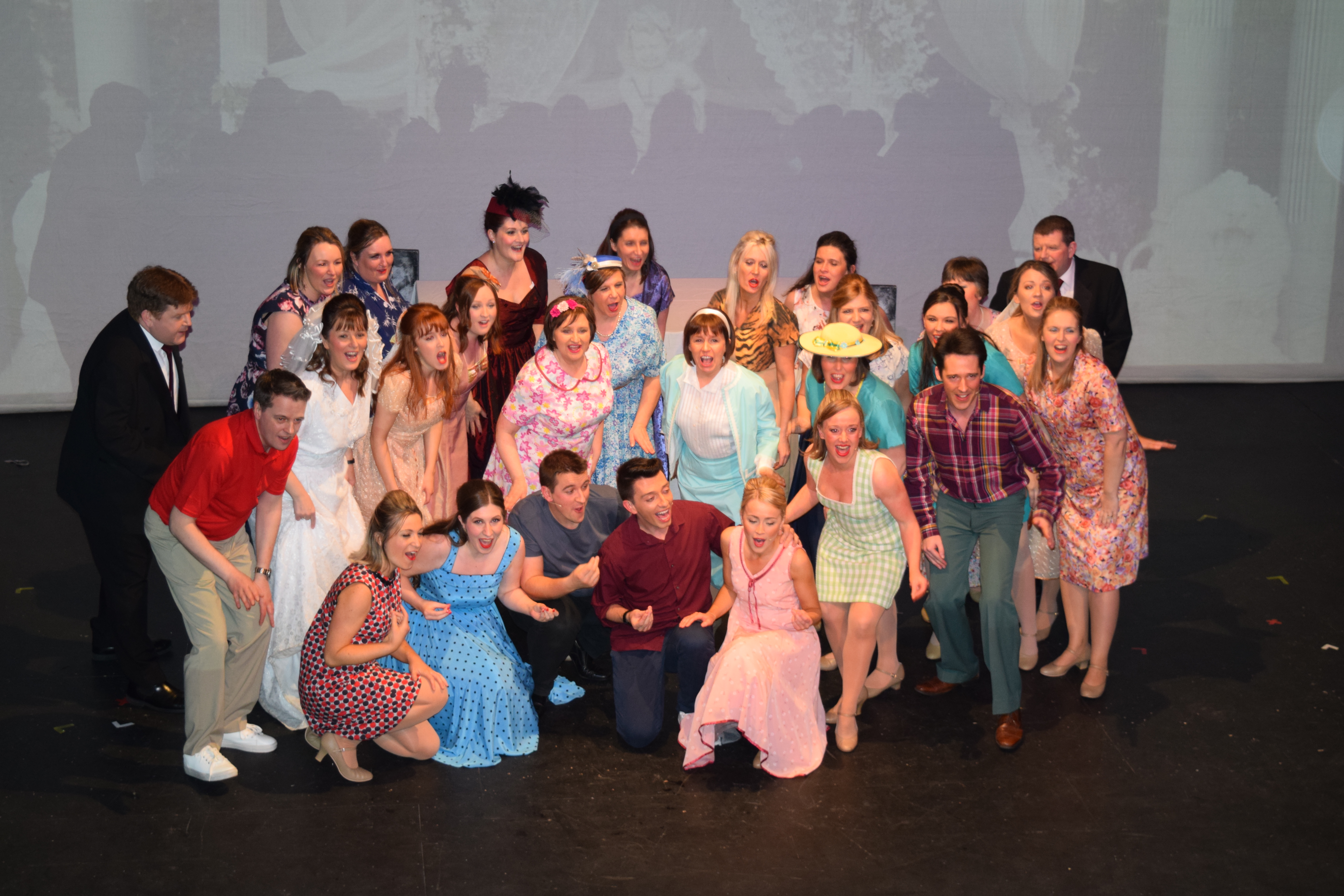 We had a very successful run in The Gaiety with Summer Holiday this year, and our cast and crew had a brilliant time bringing this nostalgic classic to the stage. Our audiences were absolutely fantastic, and were even up on their feet singing and dancing with us in the finale! We extend our sincere thanks to our audiences for their patronage, and also for their lovely reviews. It always helps to chase away the "post-show blues" when our cast can read about people who enjoyed our show just as much as we did. Here are two of our favourites:
"Went to see the Show twice, and if we had gone to every performance it still wouldn't have been enough, was AMAZING, right up there with professional performances."
"Your performances throughout the week have been excellent, and you all couldn't hide your joy. Well done guys, you should be so proud of yourselves."
From Summer Holiday to Half a Sixpence
We've just had our AGM, which signals the end of our "Summer Holiday" session, and the beginning of "Half a Sixpence!" Our AGM sees us welcome a new Committee: President David Cannell, Vice President Ciara Brady, Secretary Sara Green, Treasurer Nicola McKinlay, Immediate Past President Diane Woodburn, Wendy Cannell, Gillian Dorans, Jacqui Ferguson, Mikey McCabe, Carol Ann McKinlay and Marie McWilliams. We're also delighted to welcome a fantastic five new members to the Company, following a busy audition night at the end of April. At our AGM, we were delighted to present NODA Long Service Awards to three of our members: Jo-Ann Robinson (25 years), Diane Woodburn (10 years) and Neil Heath (15 years). Next on the agenda for us is our Cabaret Night on the 18th of May at the Carlton, which we've been preparing for since just after Summer Holiday. Then it'll be into our Summer "social season" before we begin rehearsals for Half a Sixpence!