Tomorrow marks 4 weeks until opening night of Half a Sixpence at The Gaiety Theatre on Monday 25th of February. We're delighted that for the first time in our 115 year history, we will be offering BSL Signed and Audio Described performances so that our show can be enjoyed more fully by a wider audience.

This production is bringing the old version into a new light and is filled with show stopping numbers and energetic dances. Arthur Kipps (David Cannell), an orphan and over-worked draper's assistant, unexpectedly inherits a fortune that propels him into high society. His childhood companion, Ann Pornick (Lynne Kenmuir), watches with dismay as Arthur is made over in a new image by the beautiful and classy Helen Walsingham (Ciara Brady). Both young women undoubtedly love Arthur - but which of them should he listen to? With the help of his friends, Arthur learns that if you want to have the chance of living the right life, you need to make the right choices. Featuring songs such as, 'Money To Burn', 'Pick Out A Simple Tune' and of course 'Flash! Bang! Wallop!' this high energy show is not one to be missed!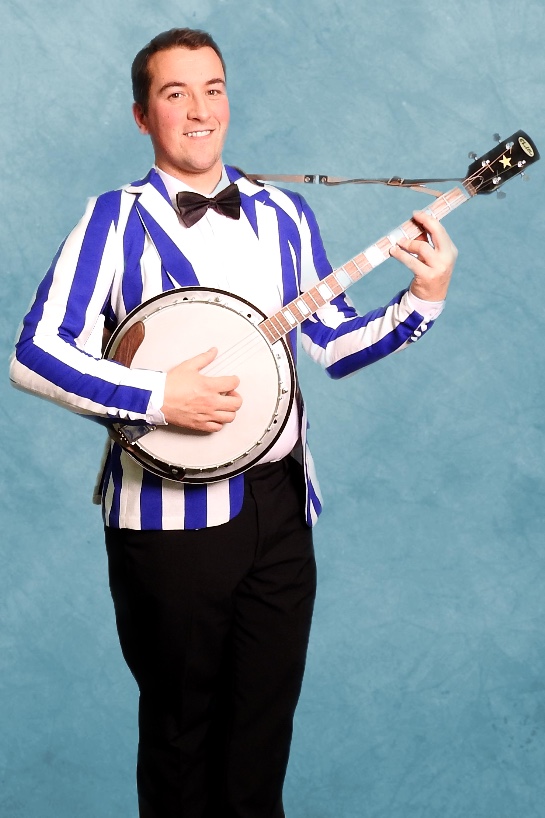 Our own Arthur Kipps- orphan, draper's assistant and proper gentleman- is played by none other than David Cannell. David has been kept very busy this year- there is only one scene in the whole show which he isn't in! Not to mention, he has also been juggling his Presidential duties and learning to play the banjo. But we're sure all of his hard work will be worth it!
With only four weeks to go, we're at the height of our preparations for show week! We will soon be running our full show in rehearsals, to make sure that we are practised to perfection by opening night. Some of the ladies in the cast have started researching the elaborate hairstyles of the time period, and as always we're very excited for our costume night- Carol Ann McKinlay, who plays Mrs Walsingham, says that her favourite ever costumes were the ones she wore in our last production of Half a Sixpence! The weekend before opening night is always a busy one. On Saturday our set arrives and is built by the backstage crew, whilst the cast rehearse with our full band for the first time. It's always an exciting day as we get to hear what our show will really sound like on stage. Sunday brings a tech rehearsal and a dress rehearsal- it's a long day but a fun one, and it lets us perfect our show ready for opening the next day.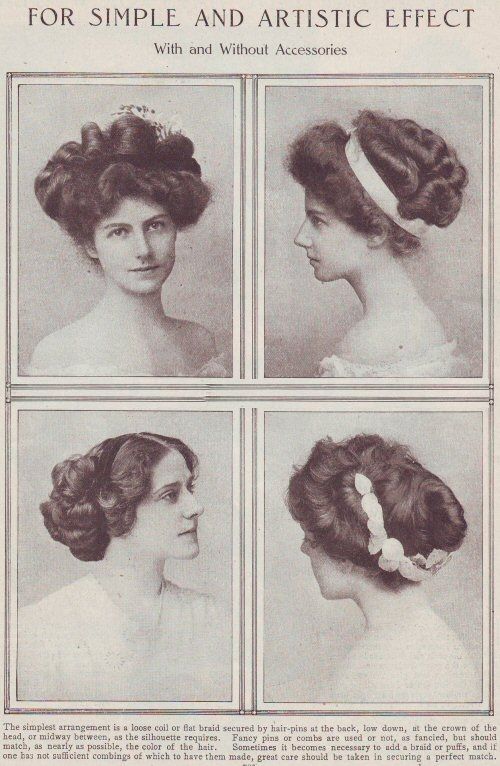 On Friday night we had our annual Burns Supper, organised by our fantastic Events Committee. As always an excellent evening was had by all, with lovely food at the Savoy Park Hotel and a true showcase of AAOC talent. Next up on our events calendar is show week itself, as show week is also party week, and the Events Committee have been busy organising the week's after-show parties. It's always good to finish off a great performance with some social time for the cast and crew!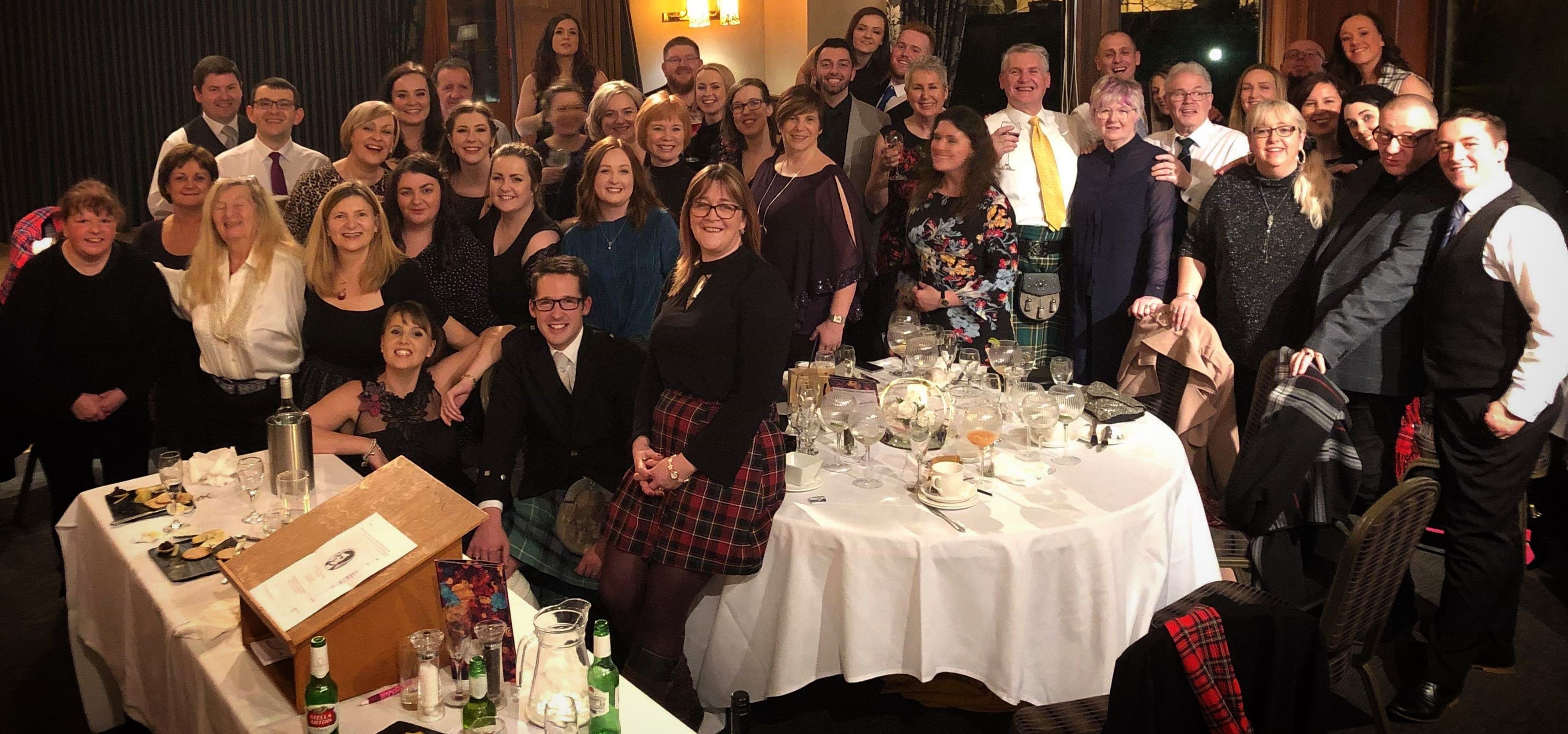 We were delighted last week to reveal our trailer video, which was skilfully produced by our Secretary Sara Green, and her husband Steven. If you look out for the video on our Facebook page, we're also running a competition to win two tickets to opening night, as well as money towards pre or post-show drinks!
We would love to see you in our audience, so to buy tickets, please visit The Gaiety box office, phone 01292288235, or visit www.thegaiety.co.uk.

Half a Sixpence is sponsored by Cameron's Theatre Bar.